Relationship Centered Virtual Onboarding Platform for International Schools
Out-Of-The-Box Solution
WOW! Factors
Relationship centered onboarding allows for schools and newcomers to mutually understand one another, creating a synergy of vision and skills to improve student achievement.  
Built with international schools in mind to unpack and capitalize on diverse backgrounds and situations.

Interpersonal communication – most onboarding experiences provide a passive, one-way experience.  O360 creates opportunities for mutual understanding and information sharing.  
Request a quote
Guided Preparation
Our holistic program guides schools through the preparation and implementation of a quality onboarding experience.
Asynchronous Training Modules
School selected trainings that require employees to "pass" before advancing (child protection, workplace expectations, first aid, etc.)
Professional Administrative Dashboard
Provides real-time feedback on employee engagement and completion.
Personalized Experiences
One-on-one experiences and stunning content that piques their interest before the first day.
Onboarding simplified
Say goodbye to emails or task lists. Improve your productivity by reducing the amount of time you spend on administrative tasks.
Scalable employee database
Streamlined case management for employees
Intuitive HR processes
Analytical insights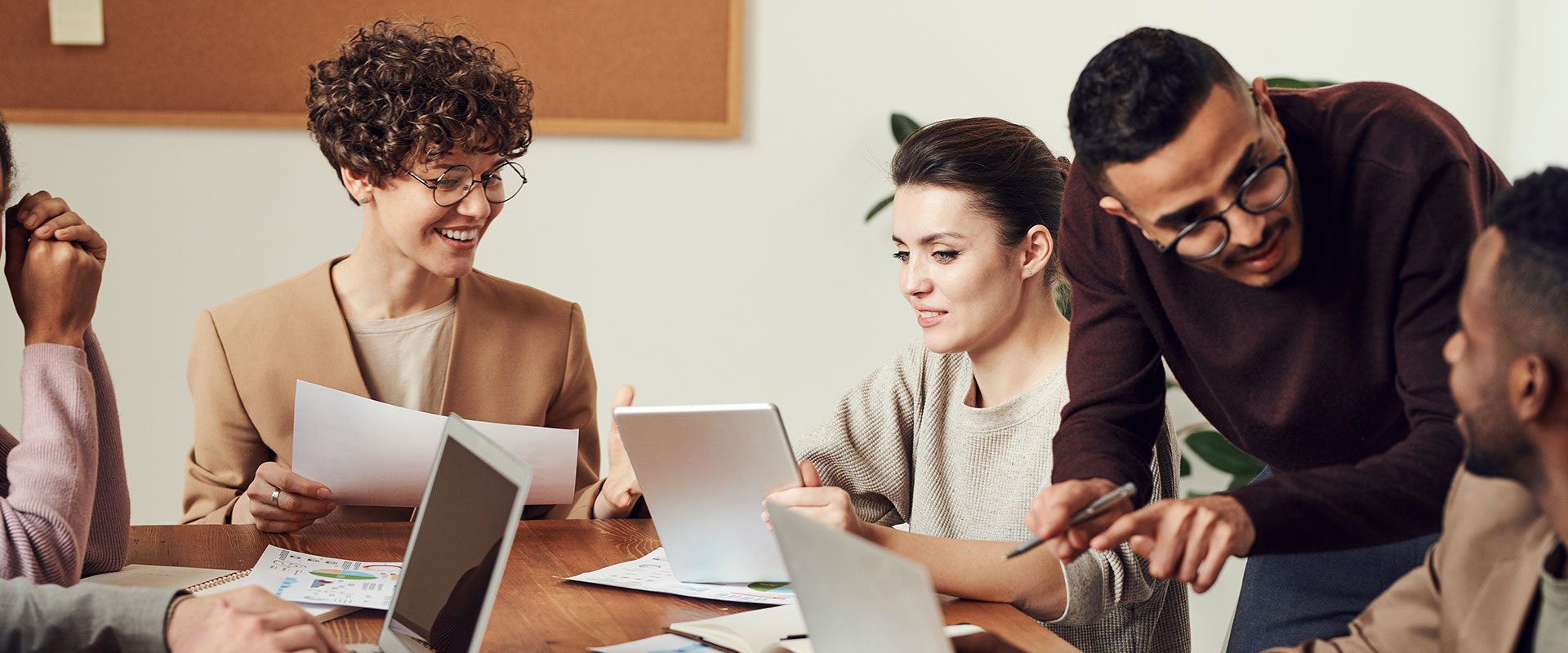 People powered
Research shows that organizational integration comes mainly through relationships. Onboard360 believes that helping schools also begins with our relationship with you.
Onboarding coach guided school inventory of materials and documents.
Expert recommendations on pacing and topics for meetings.
Embedded resources such as newcomer power points that we can customize for you.
Guidance on how included asynchronous training modules might be used.
Best in class performance management
Invest in your school's new talent. Learn how each cohort performs, each person's skills and potential, and how to improve the school's performance.
Continuous reviews and performance appraisals
360-degree feedback
Analytics to identify gaps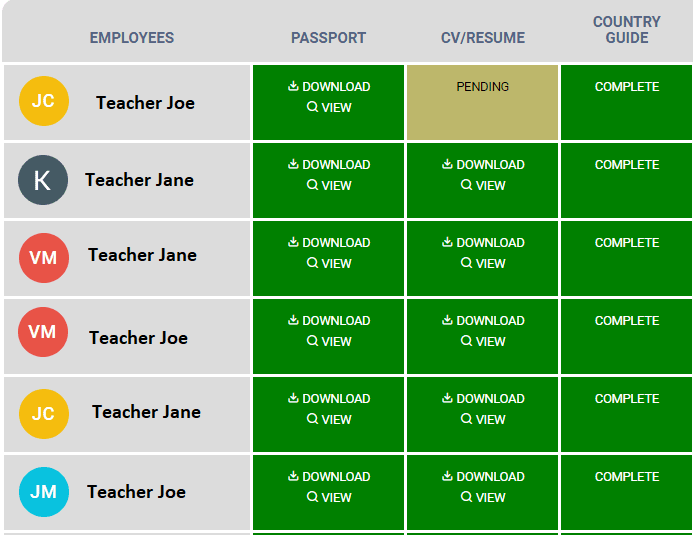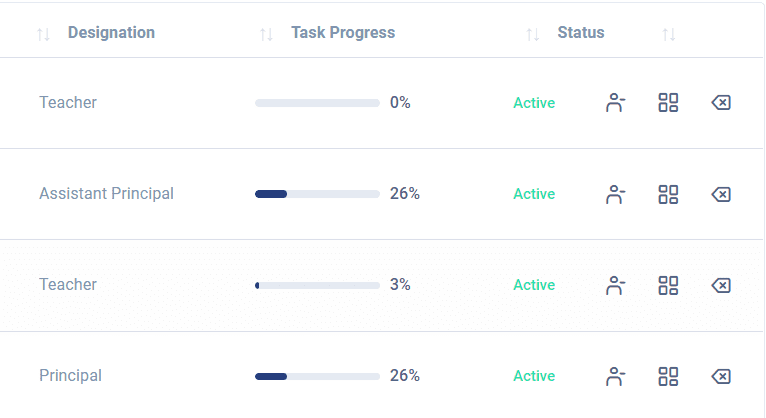 Rethink learning and growth
Onboard 360 gives you a powerful but simple way to manage and deliver employee learning. Our learning and development system provides engaging content and virtual training for teachers.
Comprehensive learning management system
Course assessments
Certificate generation
White-labelled courses
Optimize your time and build connections
Reduce the amount of time you spend emailing and following up with new hires. Onboard360 automates reminders and tasks so you can focus on increasing employee productivity.
Automated Document Delivery and Collection
Relocation Progress Reporting
Ai powered scheduler